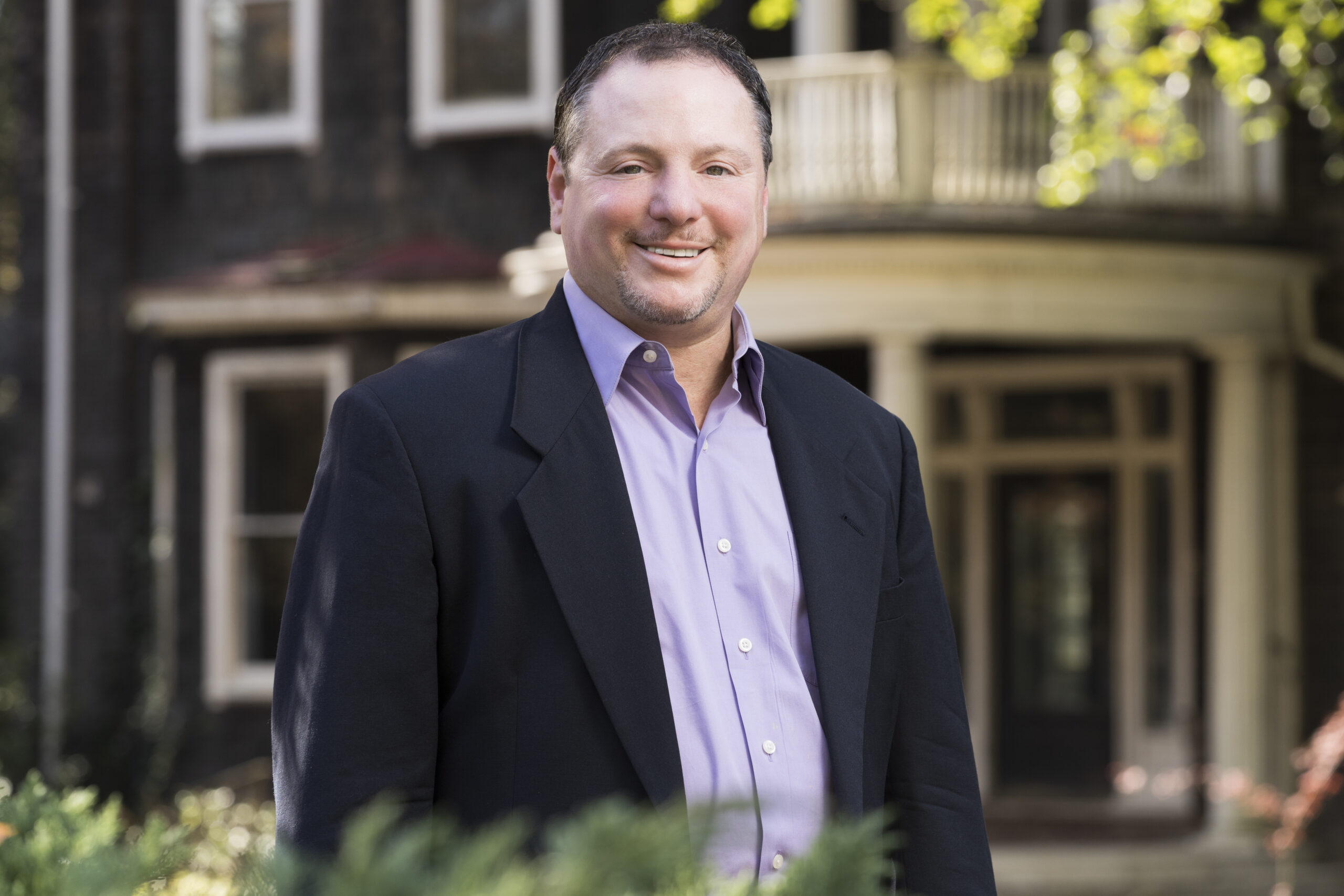 Neil Junker is the Managing Partner of the Maryland based O'Connell & Associates, a historic tax credit consulting firm. They specialize in the historic rehabilitation of real property to achieve income and property tax benefits being offered via the various government historic tax credit programs. Neil has over 20 years' experience in the vertical and has spoken at various national historic tax consulting conferences. His hobbies include golf, and cooking.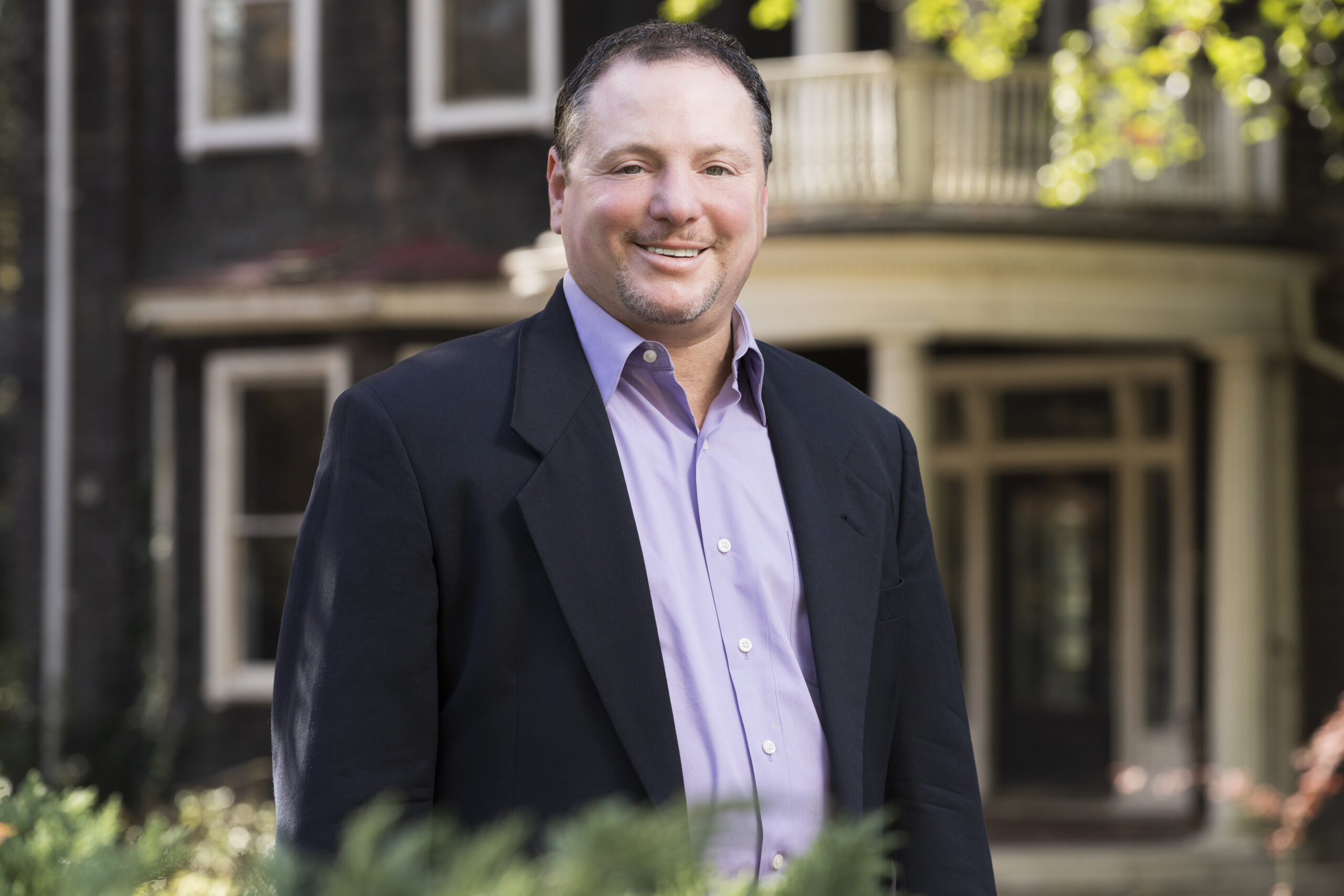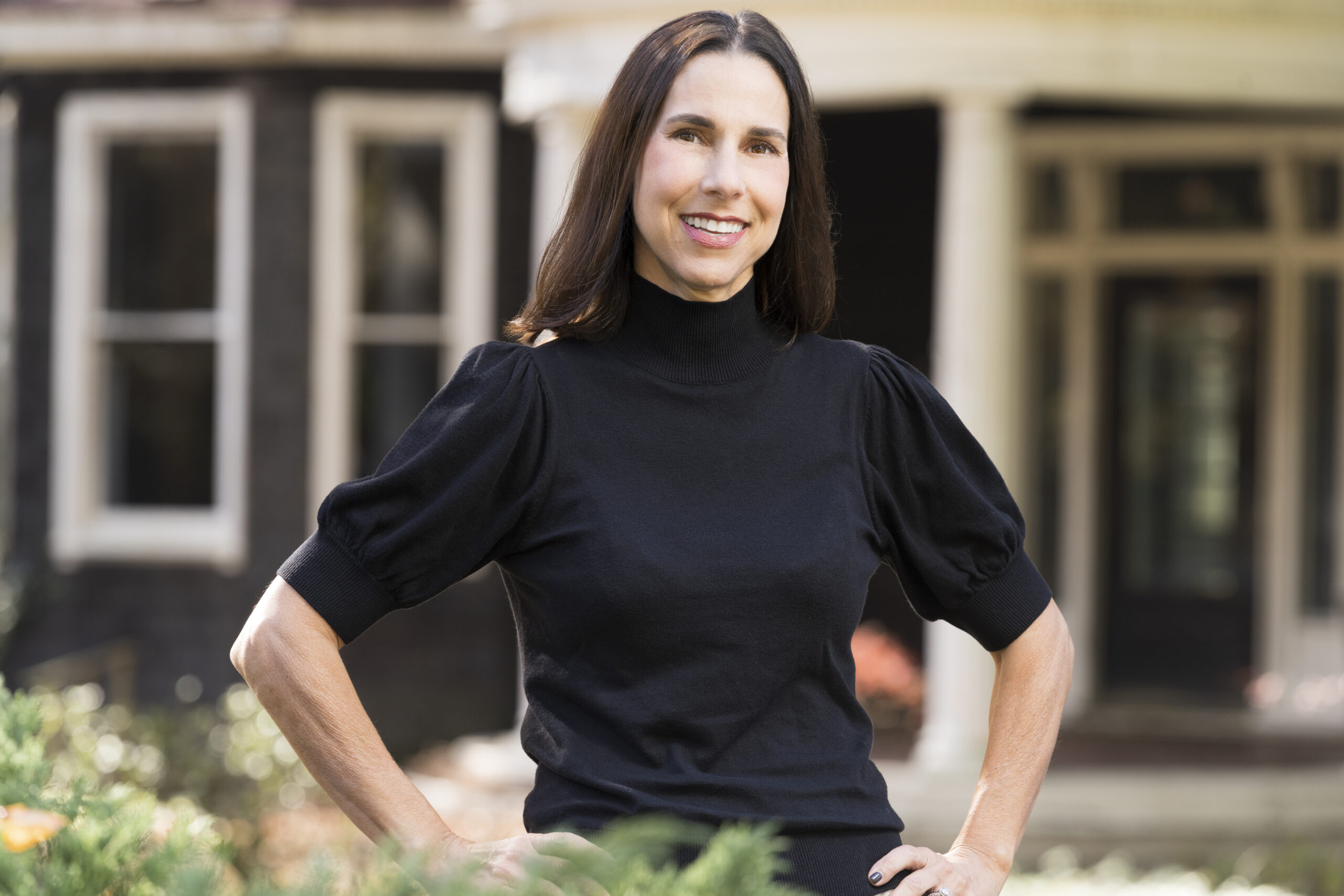 Sharon Seitchik is the lead project writer. She has successfully written and consulted on over a thousand applications. Sharon has been with the company since its inception. She keeps up do date on NPS Preservation Briefs and new maintenance products used in preservation. Sharon is also a renown cake maker. Her hobbies include fitness, house painting, and closet organization.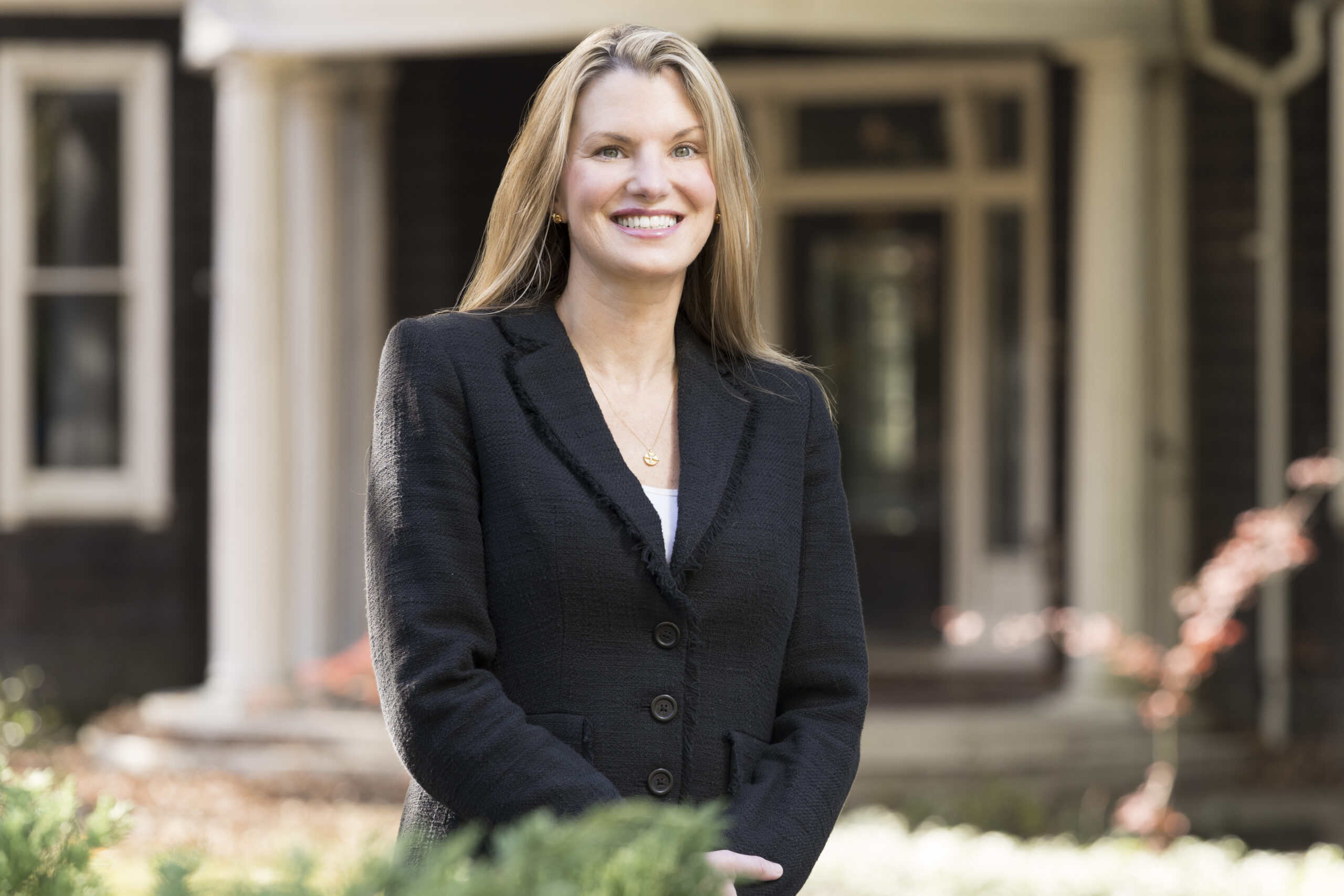 Historical Tax Credit Consultant
Lisa Pyle joined the company in 2011. She has successfully written and consulted on over five hundred applications. Lisa specializes in Mechanical System Installations with a specialty in Air Conditioning Applications. She loves the detail and craftmanship of historic residences. Her hobbies include cooking and her dogs.